Sailing the Future with GOLDLUCK
---
Quality life comes from the sea Here is a report from Weihai Radio and TV Ocean Channel about JinYun yacht - JinYun sails the future and starts a new life in the sea!
The slightly upward bow, the wide and dark stern wave, unlike previous yachts, the calm and steady temperament of the Golden Fortune 500, moving at full speed in the sea, smooth and comfortable, so that every test sailor exclaims addiction, this is the Golden Fortune 500, the length of 15.2 meters, the width of 4.3 meters, the range of 500 nautical miles, to give the ultimate experience of the driver.
Full waistline appearance, safe and comfortable fishing position, spacious and bright cockpit, luxury soft package rest cabin, noble and elegant wooden floor. The ergonomically designed driving seat, high-end atmosphere of the driving control area, personalized, taking into account the sailing and fishing performance, allowing you to easily gallop between the blue sea and blue sky.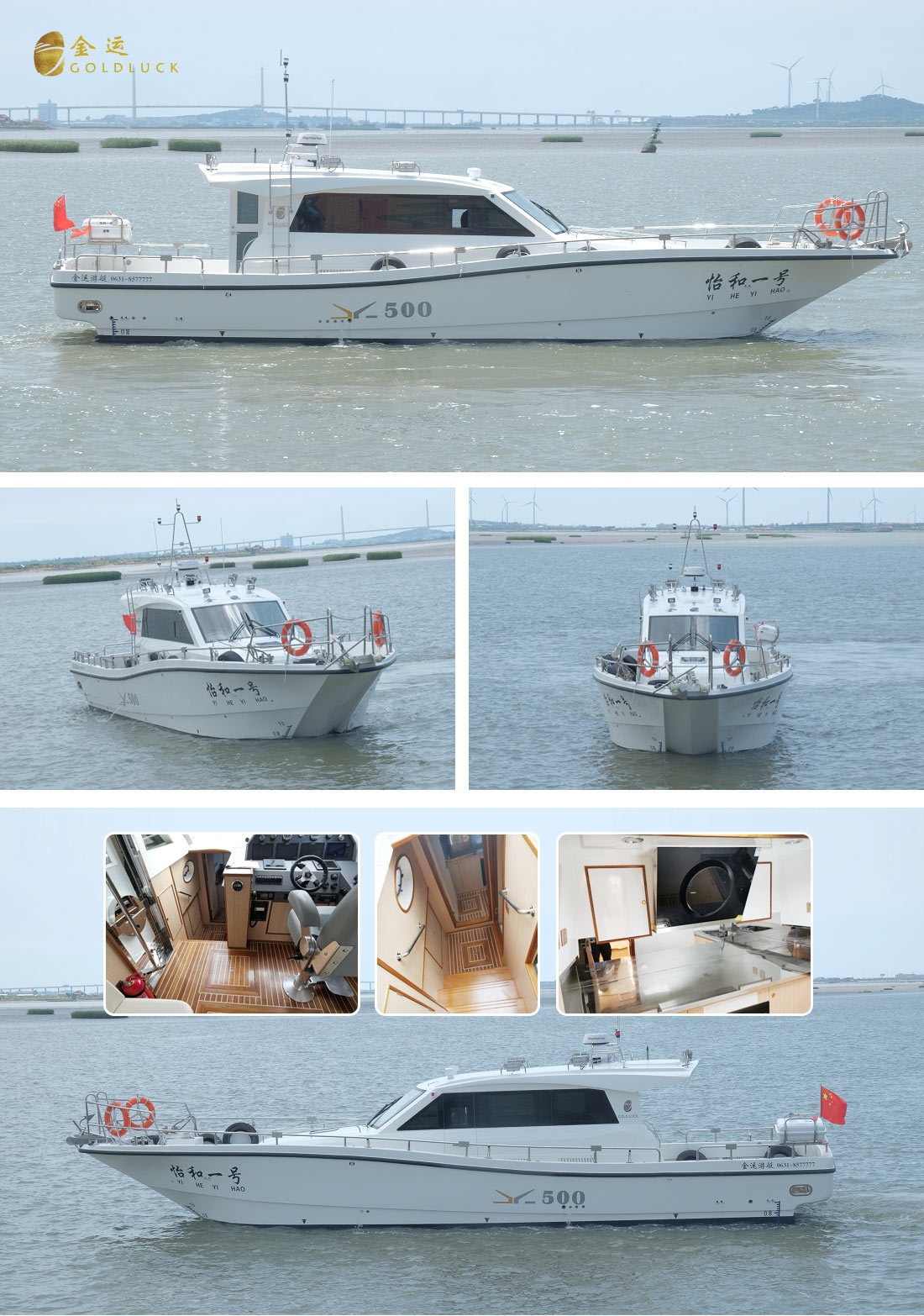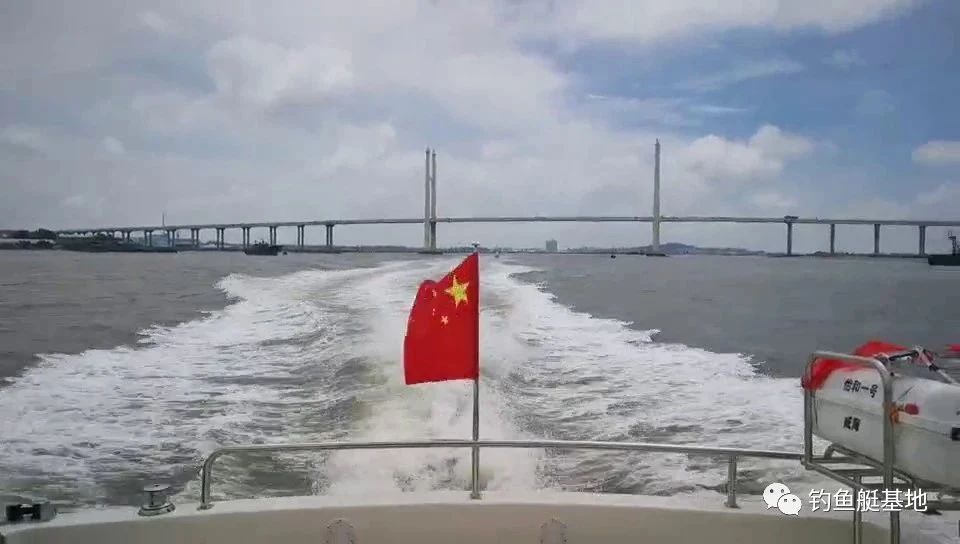 One-third of the people of Golden Fortune Yachts Co., Ltd. are R&D and technical personnel. The company has set up a team of experts with the academician of the National Academy of Engineering of Ukraine as the chief designer and the president of Korea Unity Group as the technical director of the enterprise, and formed a fashionable and avant-garde "one enterprise and one technology R&D center". The boats developed in 2019 were awarded one invention patent and 15 utility model patent technologies in one year, and won the best manufacturer award of Garmin in the U.S. for three consecutive years, and is the designated brand of China Fishing Club Alliance. 2019 Jin Yun Yachting Co., Ltd. was approved as the first fishing boat "academician workstation in Shandong Province", which is also the only one in the province It is also the only academician workstation in the province.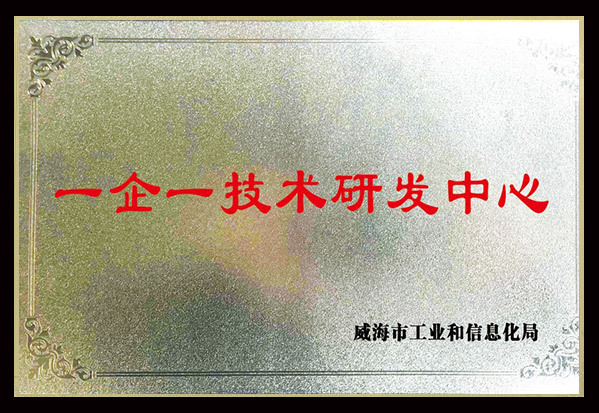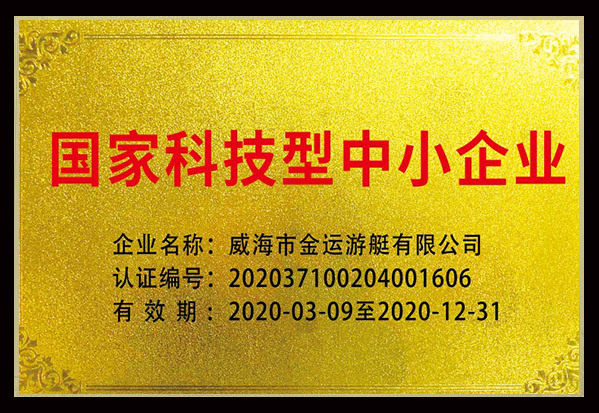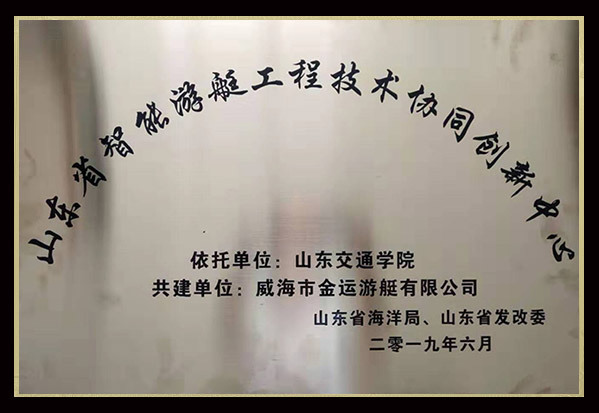 From the exterior: exterior color, surface material, exterior facilities; interior: cabin layout, decorative style, to equipment: power system, electrical system, electrical: kitchen system, entertainment system, etc., customers can also make personalized changes or additions to every detail and every part, in short, your yacht, you decide, that's how bold! In short, your yacht, you call the shots.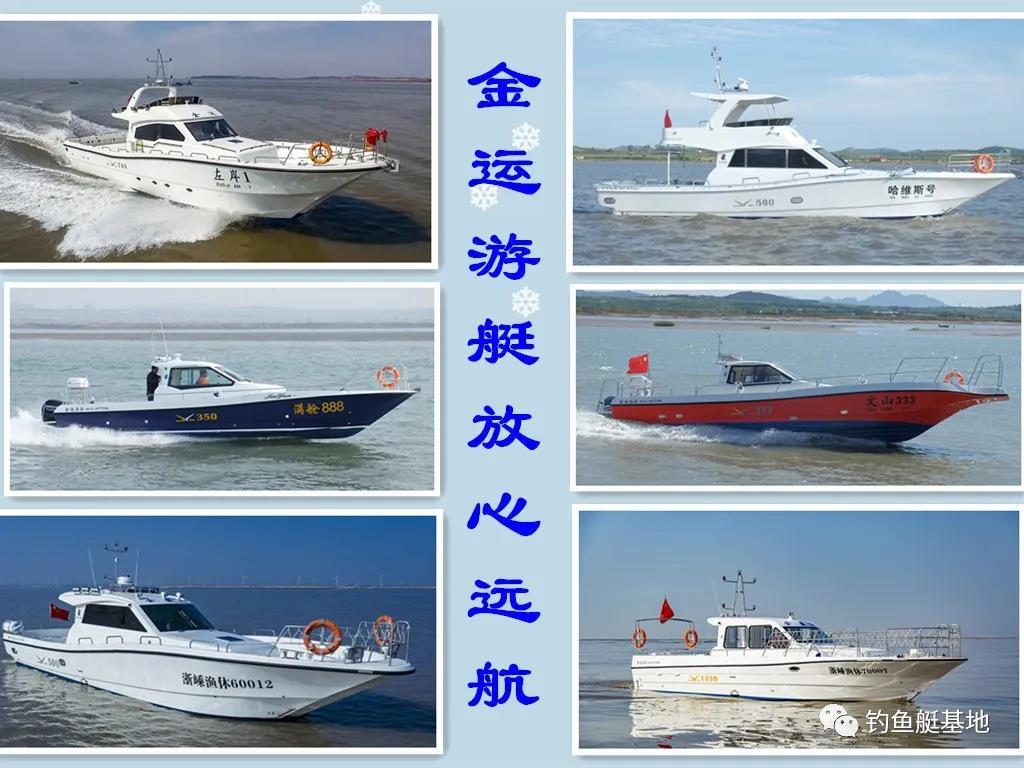 Yacht, galloping between the sea and sky, enjoying the beauty of being embraced by the sea; flying above the sea, experience the pleasure of driving the vastness. Yacht, a new life experience, away from the hustle and bustle of the city, away from the city of traffic, in the vast and boundless ocean, breathe freely, find the original self, everything is so easy, comfortable. Owning a personalized yacht, entertaining at sea or fishing, as you wish, feeling the quality of fashion life from the sea. Golden Fortune Yachts is looking forward to meeting you, Golden Fortune sails, sailing tomorrow, let's enjoy the infinite charm of navigation together.