Specific analysis of the routine maintenance details of fishing boats
---
Daily maintenance of the yacht is very important, not only can reduce the cost of expensive repairs, but also can extend the use of the yacht, the following follow the Golden Express Yachts together to understand the specific.
Cleaning and care of regular cleaning of the yacht is a simple and important method of yacht maintenance. Daily cleaning not only can keep the yacht clean and beautiful, but also can reduce the long-term wear and tear on the surface of the yacht and the production of marks. Above the waterline, you can use waxing to maintain the yacht, while below the waterline, you need antifouling paint. Consider not polluting the water as much as possible during the cleaning process.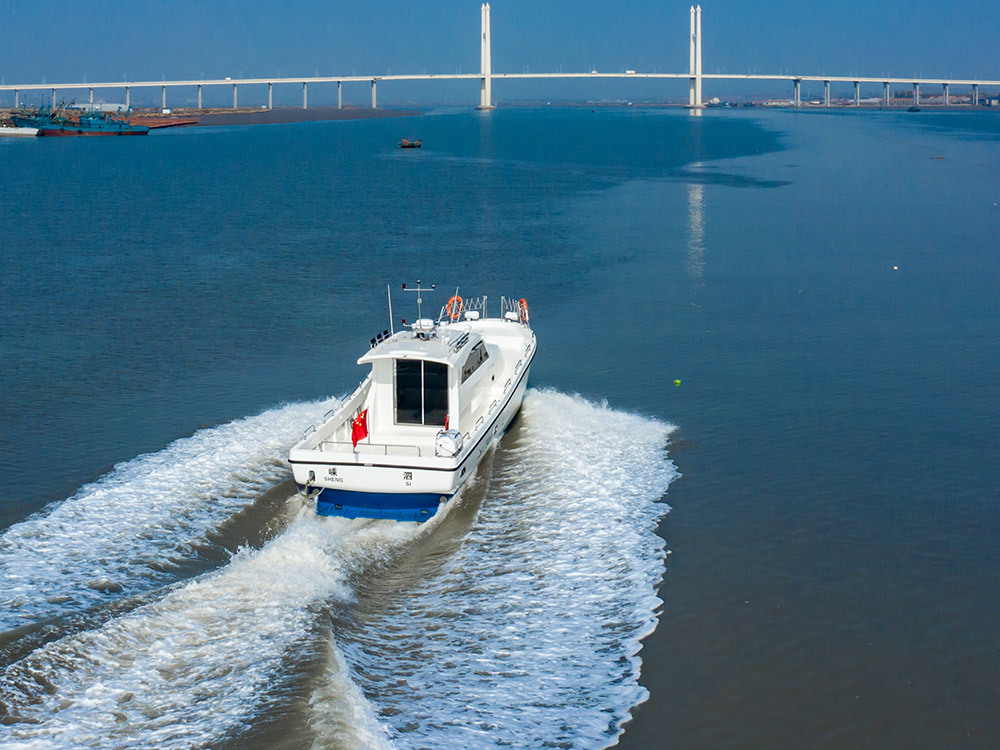 Correct mooring Many of the scratches on the surface of the hull are not created during the use of the boat, but are worn out while docked at the dock. So, proper docking at the dock, with the right cable tension, is quite important.
Battery maintenance this depends on the type of battery your boat uses, for conventional lead acid batteries, the battery level of the animal batteries needs to be checked frequently.
Another important aspect of bilge pump yacht maintenance is to make sure that your bilge pump is working properly. Failure to drain the bilge water in a timely manner may result in a sinking accident due to an improperly functioning bilge pump. If you need to use a pump, you also need to make sure that your battery system contains enough power to support the pump for a long time.
The above is the main content introduced by Weihai Jin Yun Yacht Co.