2019 China (Zhoushan Islands) International Boat Show
---
"Beautiful Islands, at Zhoushan" 2019 China (Zhoushan Islands) International Boat Show will be held on May 17-19, 2019 in Zhoushan Donggang Putuo Exhibition Center.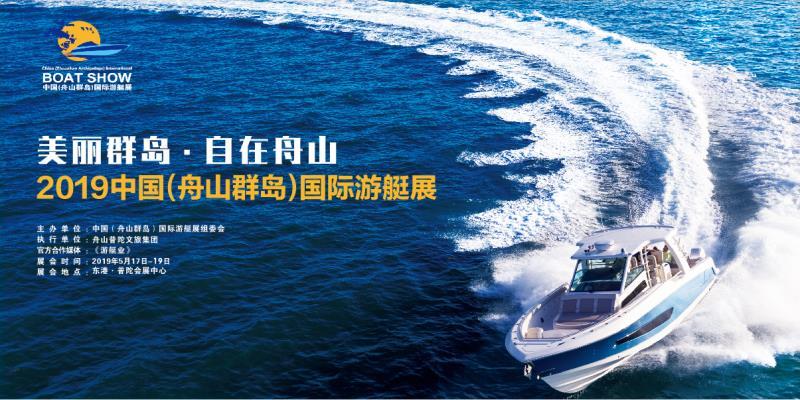 The 11.5m leisure fishing boat JY377 exhibited by Golden Fortune Yachts has passed the Class III yacht standard inspection by three major inspection agencies, namely ZY, ZC and CCS at the same time.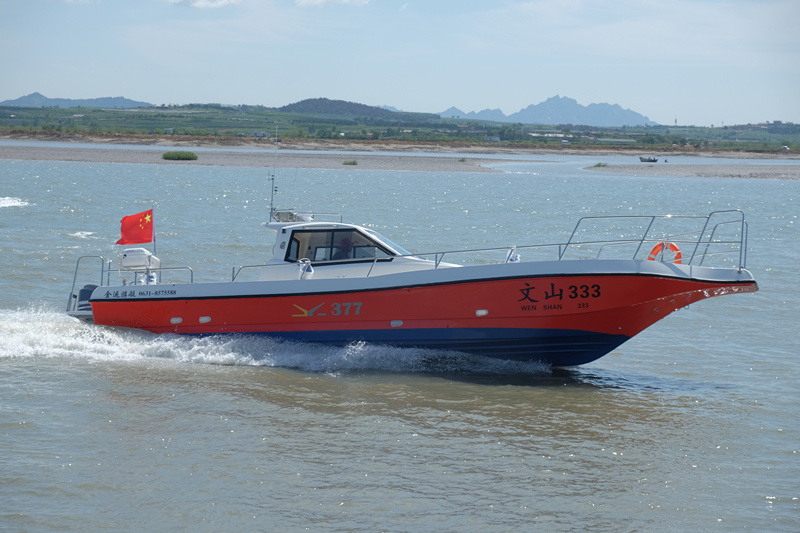 The exhibition will also proudly introduce the new boat model: the 22m fiberglass channel taxi boat JY700 with more (more load), faster (faster speed), better (better stability) and less (lower fuel consumption), which has the characteristics of small wave, low noise, strong anti-slap ability, complete functions of sea fishing, leisure and entertainment, spacious and comfortable. Equipped with 600HP double engine and double propeller diesel engine, in calm waters, the angle of static inclination is only 3-4° at full rudder, and the stall speed is small in wind and waves, which exceeds the standard of Class II navigation area, interpreting the production concept of safe, high-speed and energy-saving of JY700.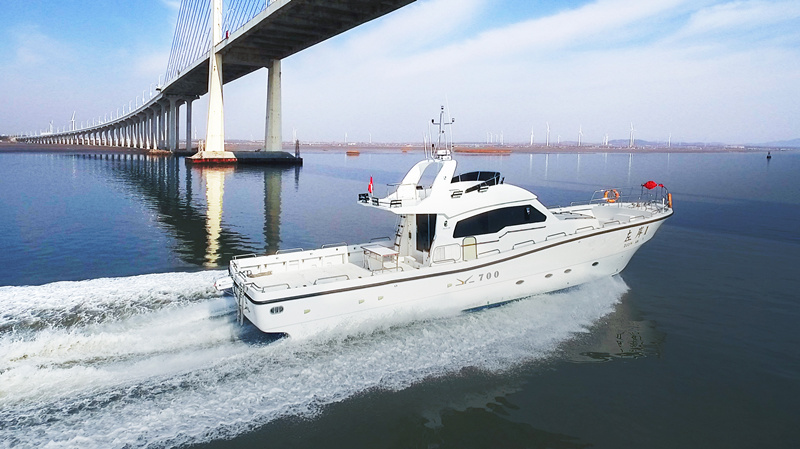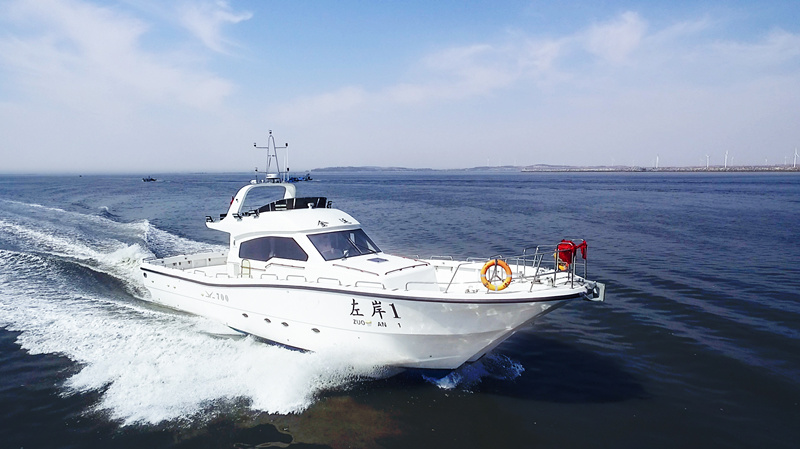 Whether it's entertainment at sea or fishing at sea, Golden Fortune Yachts can bring you a different experience and realize your personalized yachting dream.