February 22nd, 2018 Start of Work
---
February 22nd, 2018 Start of the year!
Looking back at the beginning of safety, safety cannot be compromised.
Fruitful 2017, sales performance set new records, 8.56m, 10.50m professional sea fishing boats became the main vessel type for sales growth.
New boats accelerated the assembly, 11.5m, 14.96m, 16.70m, 21.08m professional fishing boats.
Comprehensive upgrade of strategy, never sink the sea fishing boat.
Roll up your sleeves and do your best to meet the new era of happiness in 2018!!!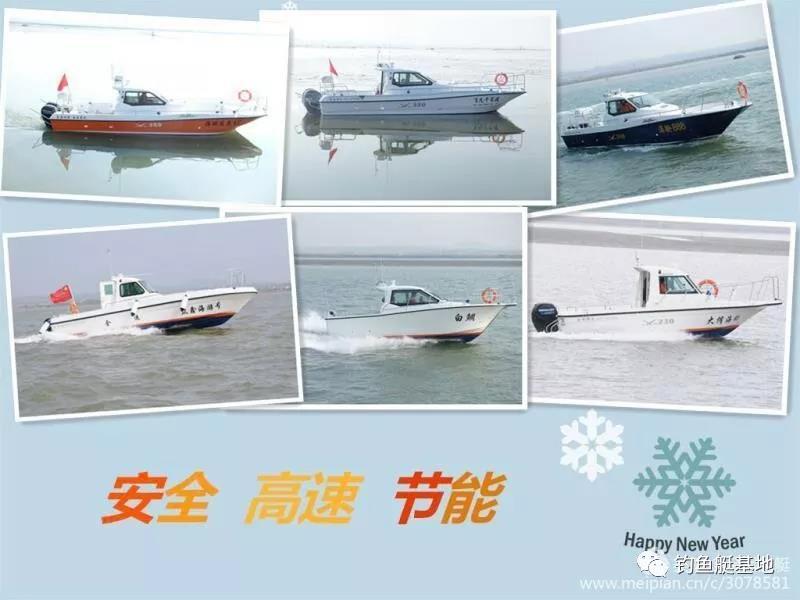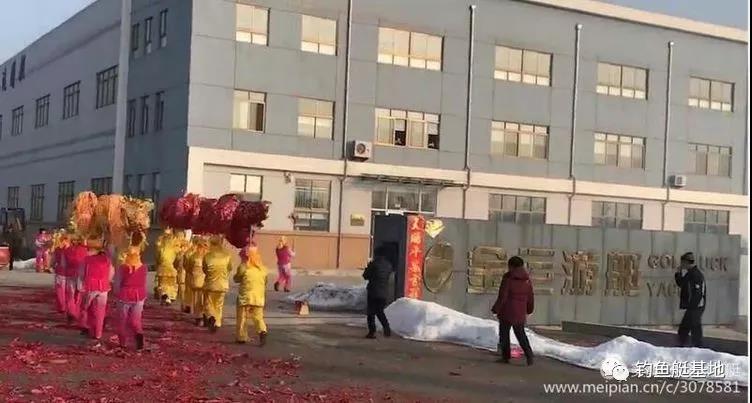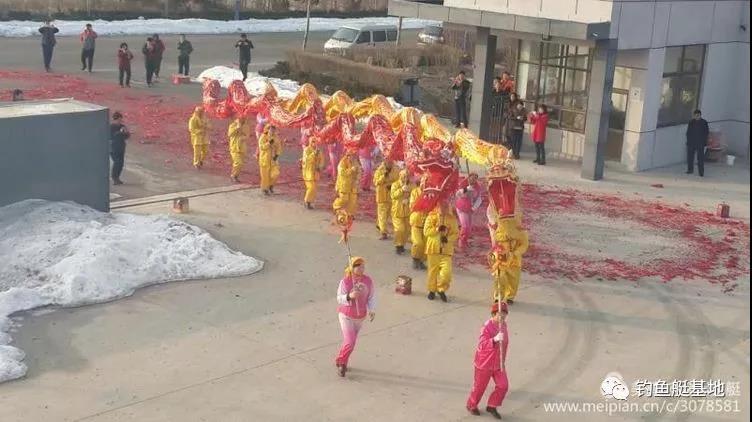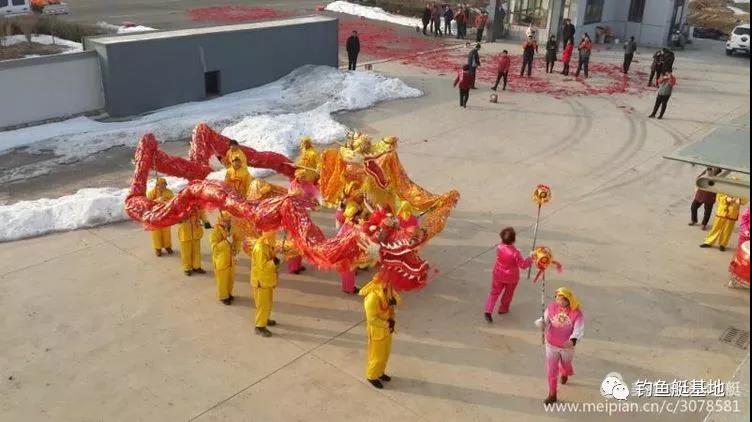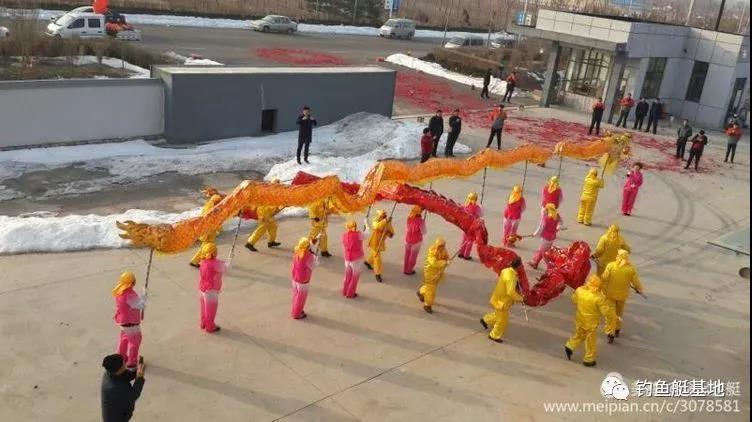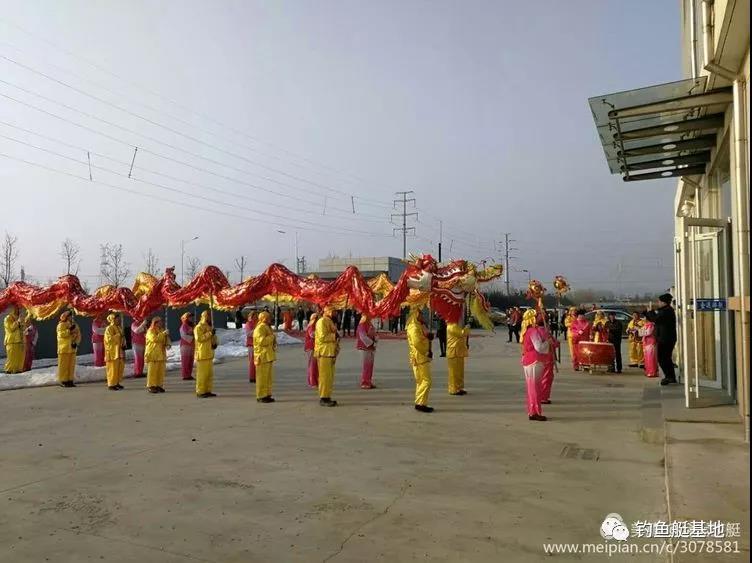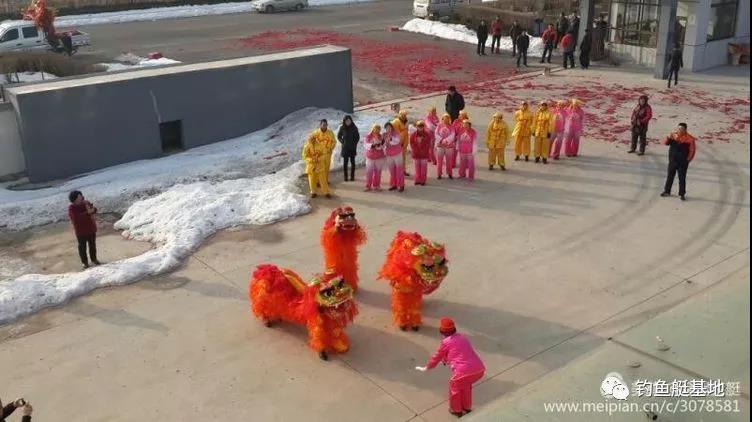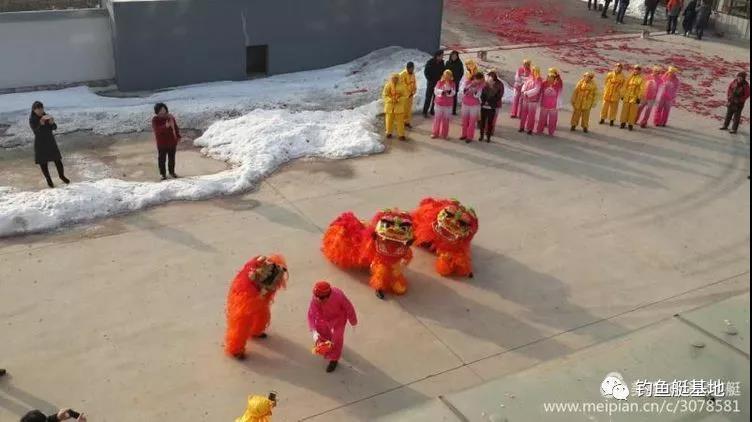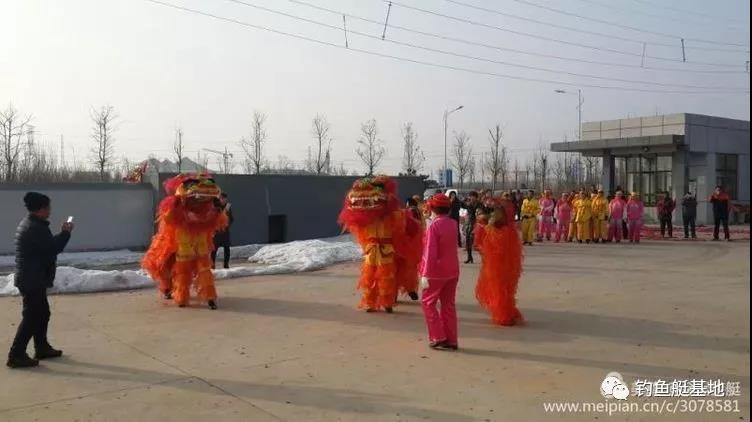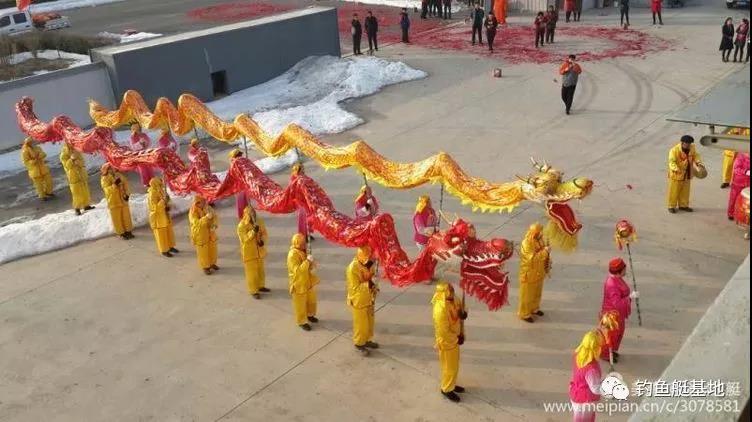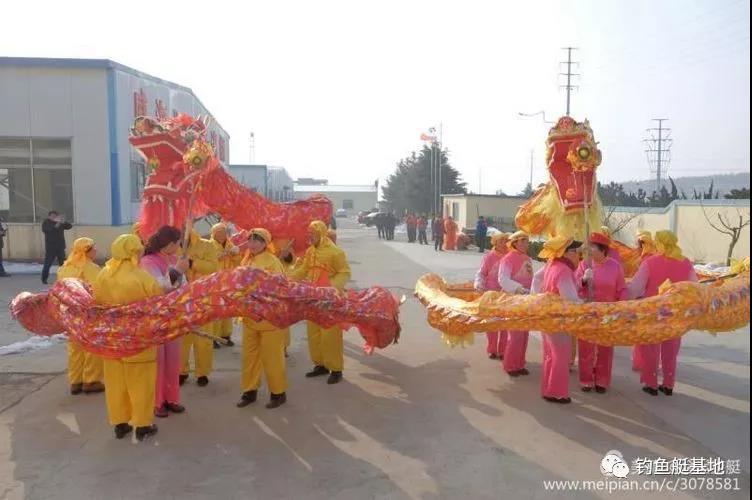 Happiness is all out of struggle!
2018, continue to carry forward the spirit of craftsmanship, do not chase in the empty dream, not over-ambitious, step by step, leading the trend of the times, always do safe, high-speed, energy-saving, never sink the sea fishing boat!
Tel:0631-8575588 8571999
Address:Xinglan Road, Lingang District, Weihai, Shandong
Website:www.goldluck.cc