2017 Ningbo Zhoushan Boat Show was a great success
---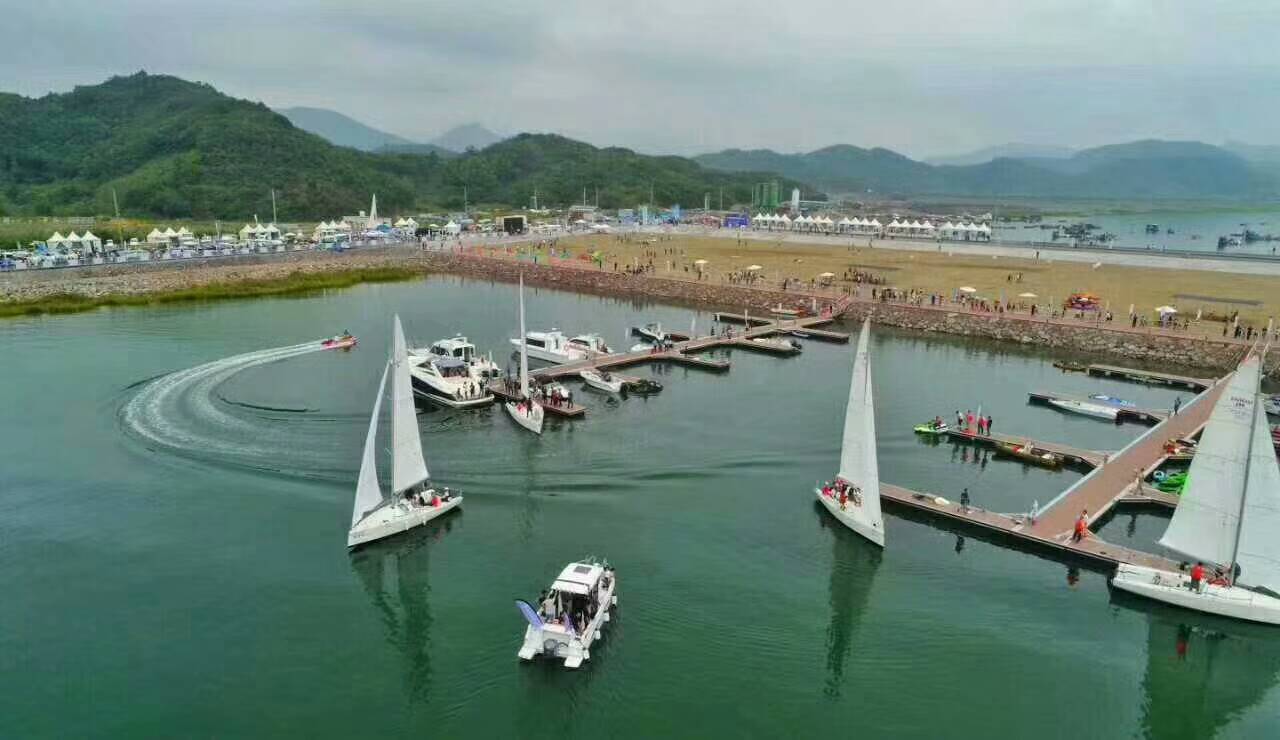 The "2017 First Ningbo Bay Sea Carnival" held from September 24 to 26 in Ningbo coastal tourism and leisure area of Sunny Bay area slowly came to an end on the eve of the National Day. The series of activities with the theme of "special exhibition, industry forum, water entertainment, marine science" debuted in the eastern coastal area, effectively promoting the development of the scale, industrialization and popularization of the emerging economy of Chinese yachts, attracting the majority of the middle class and urban white-collar to participate in water leisure and consumption.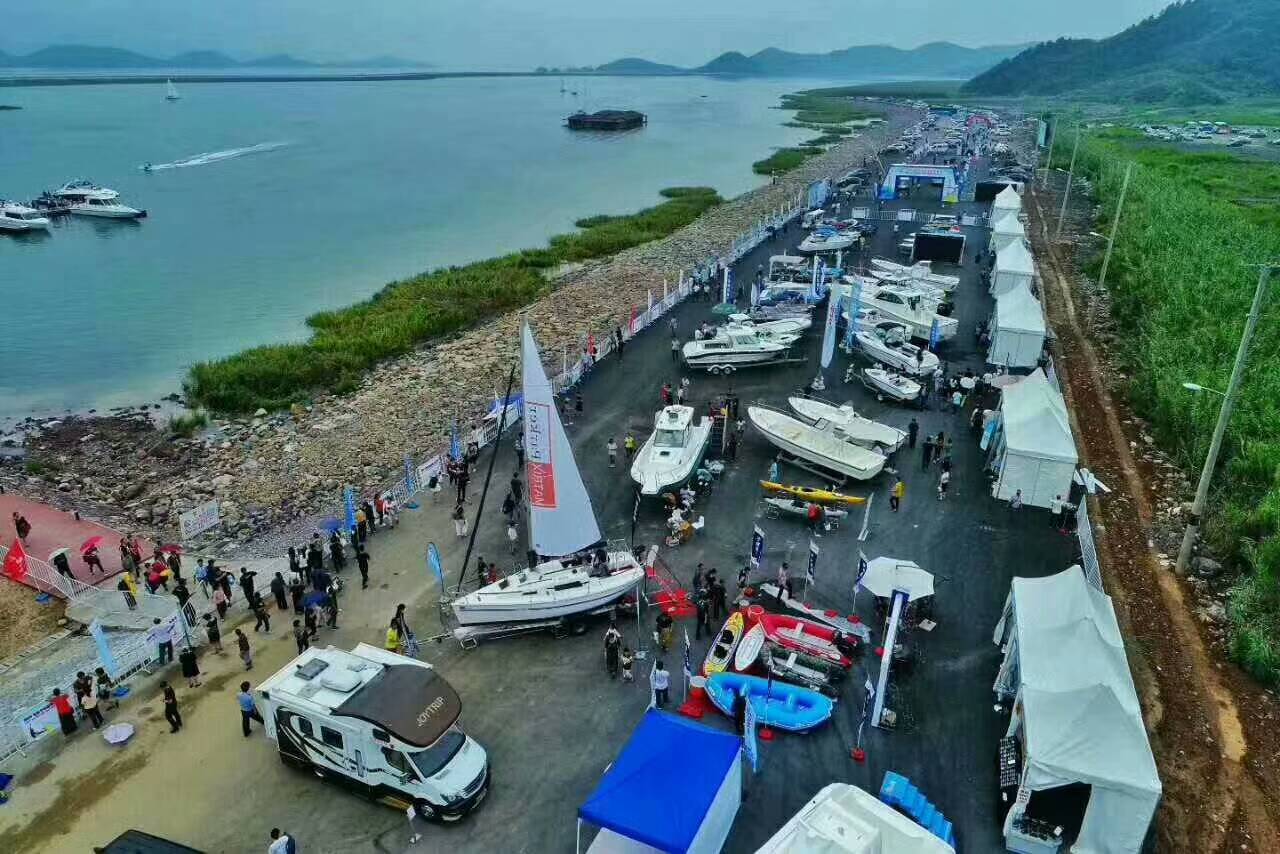 The JY350 fishing boat, which can handle CCS Class III certificate, stirred up a thousand-foot wave on the waterfront, and many industry insiders and sea fishing enthusiasts jumped at the chance to try it, eager to get it in their pockets, and the boat was sold on site.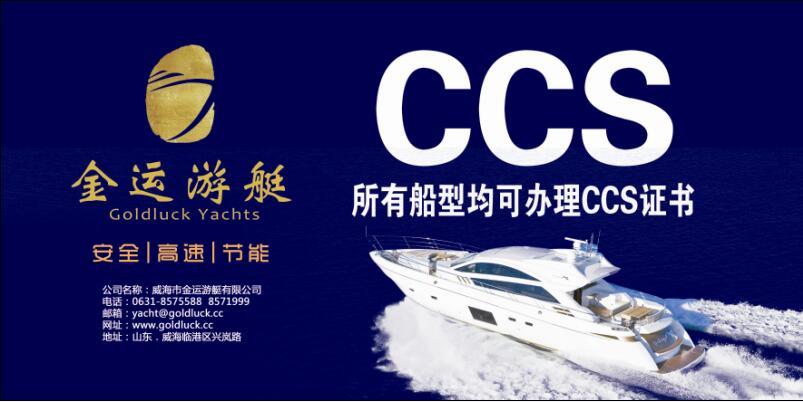 "As the leading events of the Carnival, the Asia Pacific Fishing Boat and Water Recreation Exhibition and the Asia Pacific Water Recreation Industry Development Forum provide a platform for the industry and the public to showcase and exchange ideas. Government officials of the National Yacht Development Expert Steering Committee, leaders and management departments of waterfront cities, angling boat manufacturers, yacht clubs (marinas), water leisure service organizations, research and consulting institutions and university elites will gather at the event to release the latest angling boats and all kinds of water leisure products and facilities, and combine SUP yoga, fancy boat skills, Eskimo tumbling performance, sailing performance race and other The event will showcase the charm of modern marine tourism experience and leisure sports in all aspects.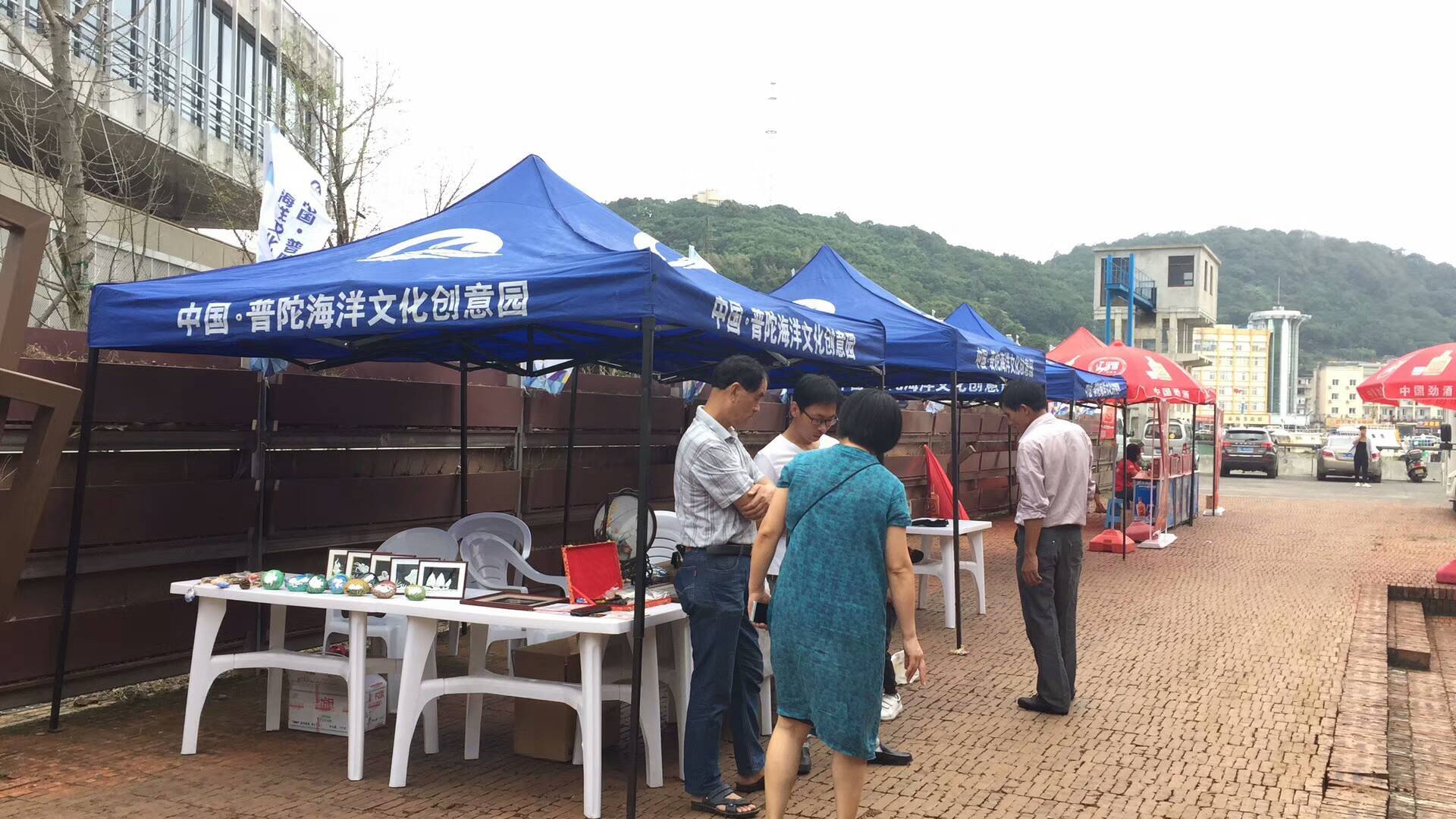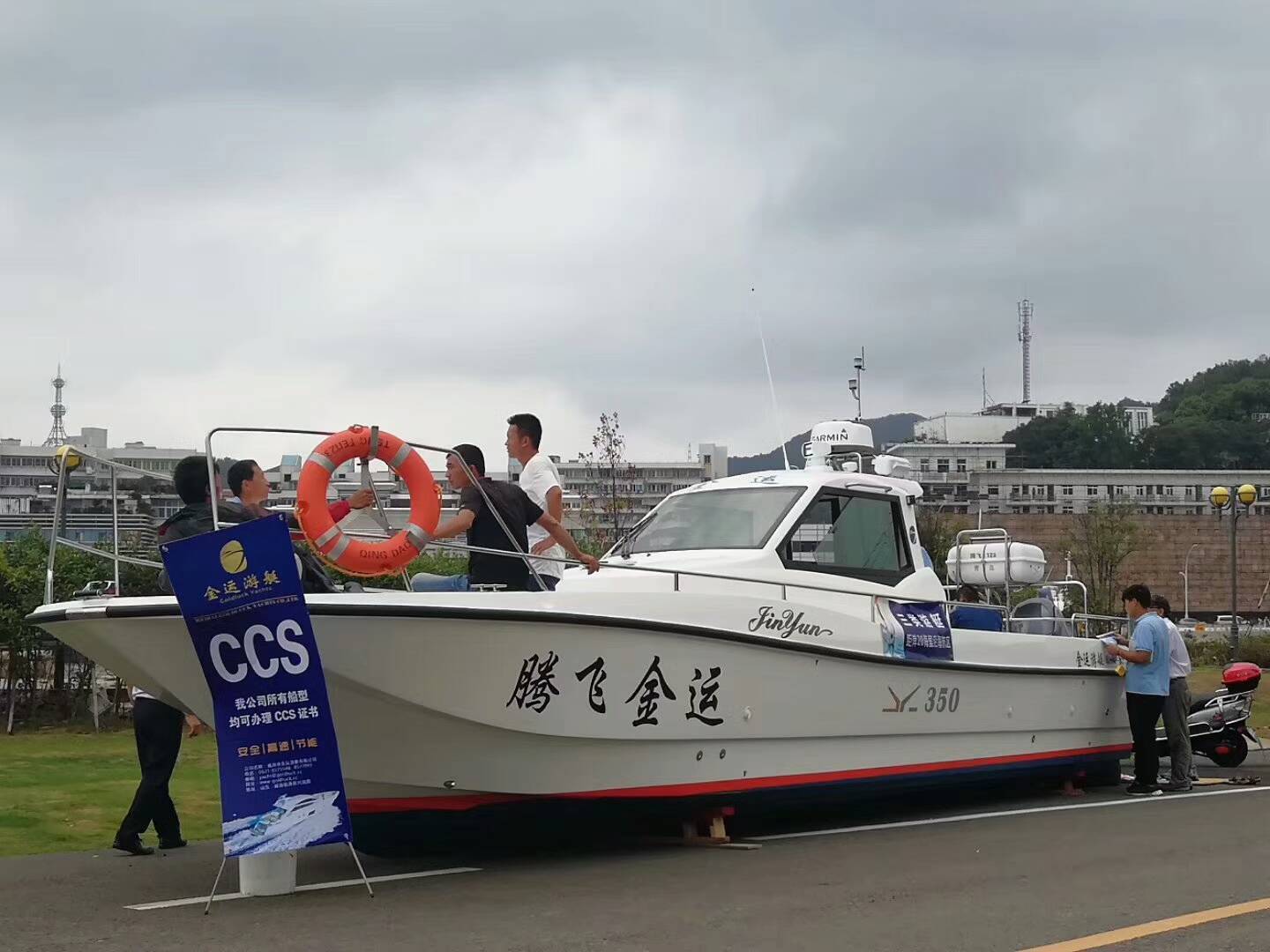 Taking advantage of the heat of Ningbo Exhibition, at the invitation of China (Zhoushan Islands) International Boat Show Organizing Committee, JinYun Yachts set off again on the journey to Zhoushan Islands with its new CCS Class III certified sea fishing boats, which were favored by sea anglers in China (Putuo) Marine Culture and Creative Industry Park exhibition area in just a few days during the National Day, and orders of intent came and went. Safety, high speed, energy saving is the concept that JinYun has been adhering to, leading the trend of the times, JinYun people continue to forge ahead, continue to exceed the expectations of boat owners, and bring new opportunities for the fishing boat industry.