The "Weihai Goldluck Yacht Water Experience" was a great success
---

June in Weihai, beautiful mountains, birdsong, blue sky, blue sea, white clouds, this is a good day to steal half a day of leisure, pick up a thousand years of happiness. Weihai Golden Fortune Yachts joined hands with many high-end customers to spend half a day of life and enjoy leisurely conversation.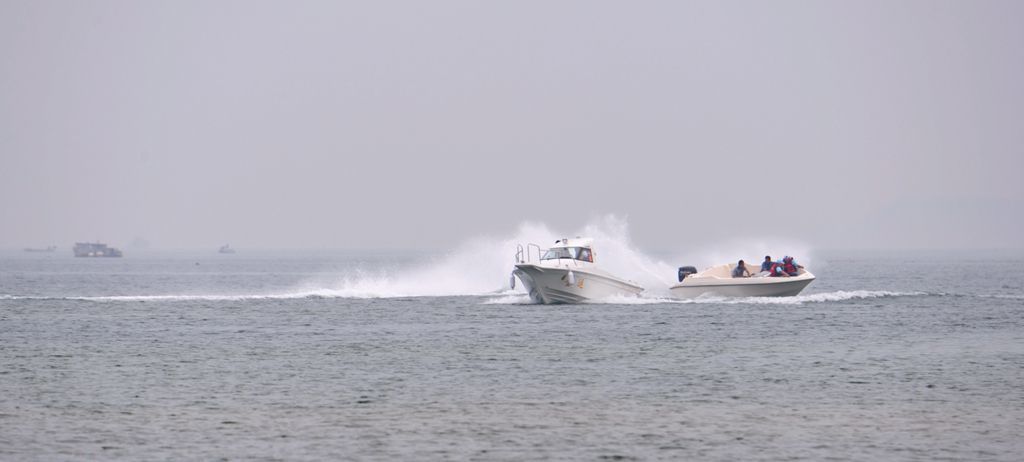 Ltd. and Harbin Institute of Technology (Weihai) to establish an industry-academia-research base signing ceremony" and "Weihai JinYun yacht JY-230 fishing boat delivery ceremony" kicked off in Beihai, Weihai on June 21, 2014.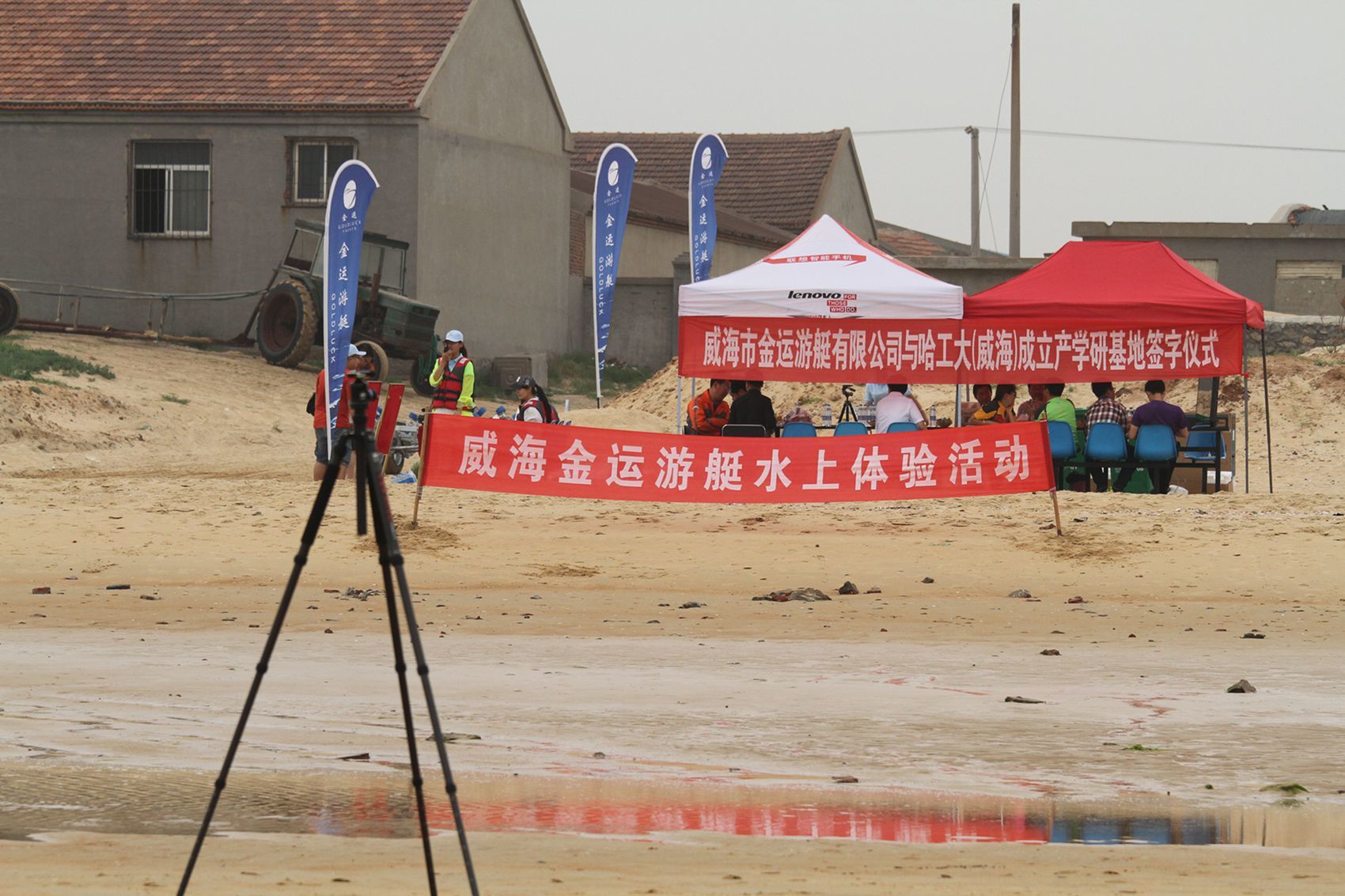 This yacht experience activity on the water, JinYunYacht provided a wonderful zero distance experience platform, the company carried three yachts on the water display and interaction, one of them is JY-190 leisure sports boat, the other two are JY-230 leisure fishing boat. Let Weihai yachting enthusiasts and fishing enthusiasts to further understand the brand and product characteristics of Jin Yun yachts, so that the experience to enjoy the passion of speed and water fun, experience a different life at sea. Intended customers can also get a rare and convenient experience, they can sail the boat at the event site and personally experience the thrill of chasing waves, and also feel the performance of the boat.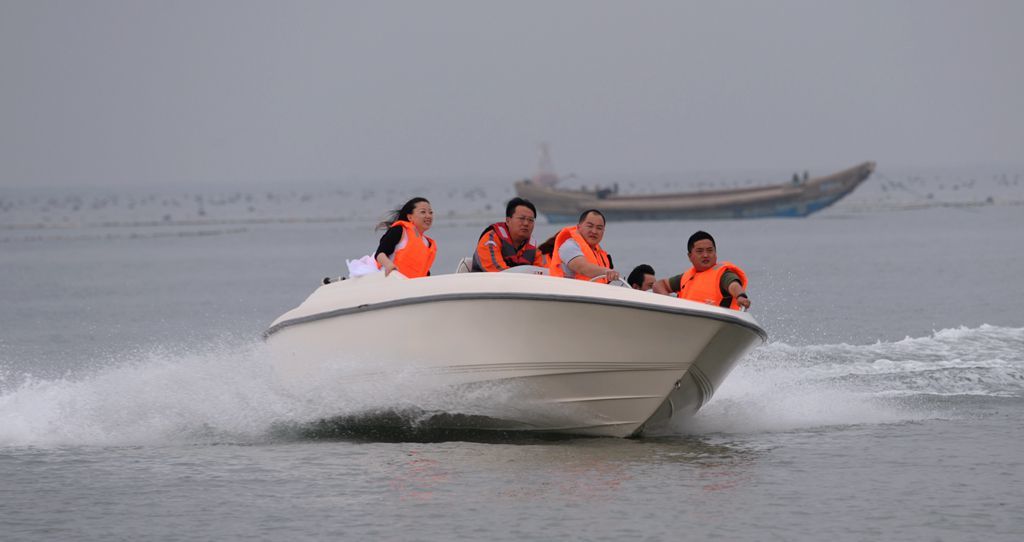 This activity attracted many yachting, fishing and photography enthusiasts to come to participate in the experience, especially the Weihai-Wendeng "Casual" Photography Life Club spontaneously organized to participate in this activity. The activity site everyone enthusiasm, have a try in the water. The moment I boarded the yacht, I left behind the hustle and bustle of the city, forgot about my work, lost my worries in life, and relaxed wholeheartedly, completely integrated into the sea." The customers all reflected that the water activity was fun, and they were full of praise for the test drive experience and the sense of speed and excitement of Golden Fortune Yachts.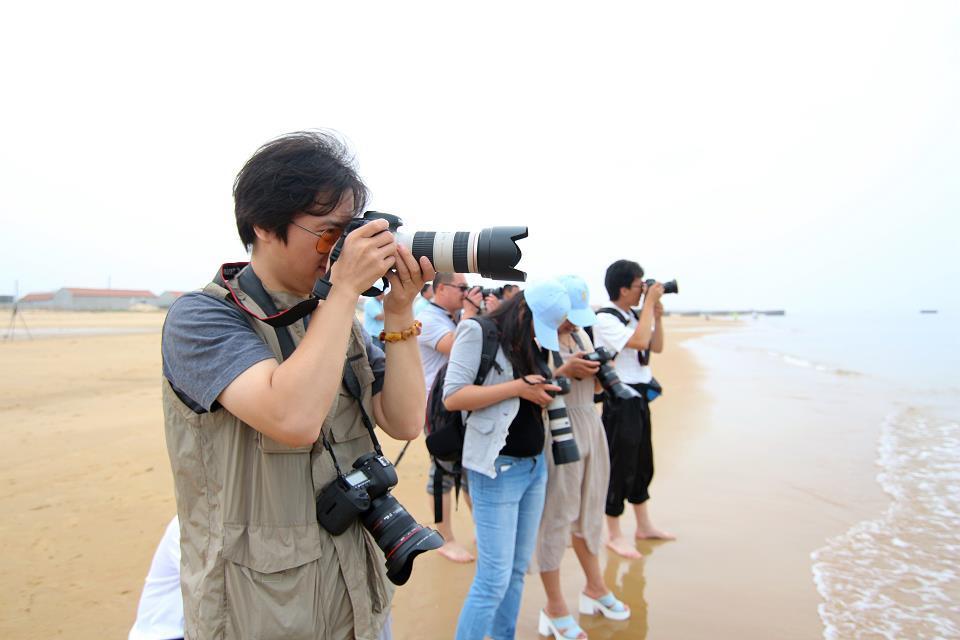 After the event, two more JY-230 leisure fishing boats were signed on the same day, which proves the charm of Golden Fortune Yachts and its considerate customer service. Golden Fortune Yachts will continue to hold fun and colorful water activities to provide customers with more high-quality yachts and create an unforgettable water experience!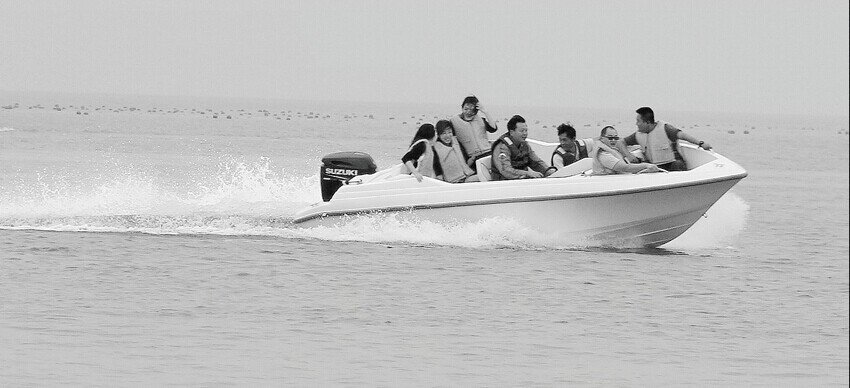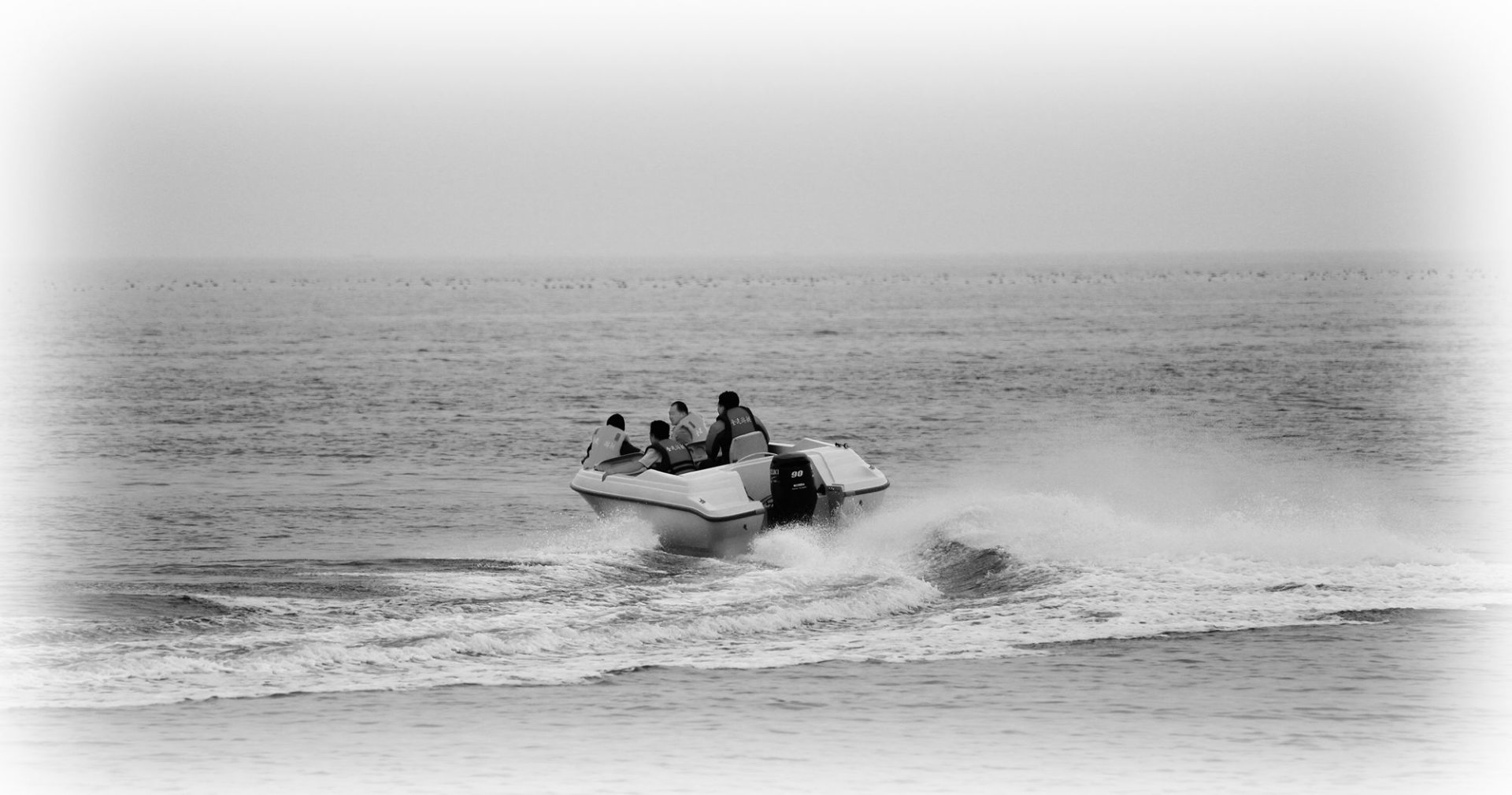 The event received a warm response from all walks of life. On the day of the event, leaders from Weihai TV, Weihai Tourism Bureau, Weihai Investment Bureau and Weihai Lingang Industrial New Area visited the event and expressed their affirmation of the event and the future development of Weihai's yachting industry. Ltd. and Harbin Institute of Technology (Weihai) will also provide a professional and comprehensive communication and cooperation platform for the development of the yachting industry in Weihai.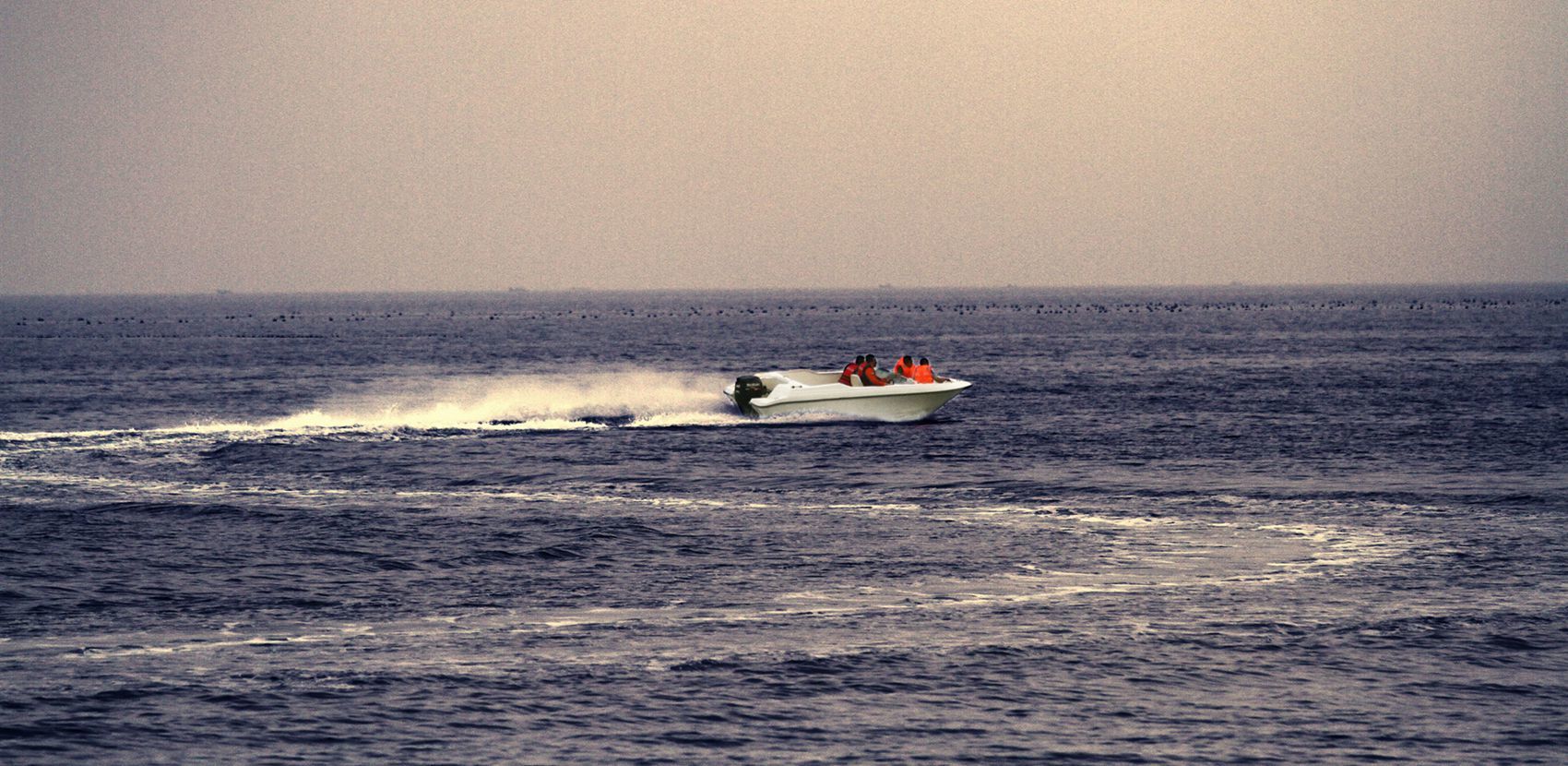 The beautiful seaside garden city of Weihai is full of flowers and trees, and its quiet and clean urban environment makes it one of the most livable cities in China. The Sino-Japanese War made Weihai the "unsinkable battleship" in Chinese history. Long-term trade exchanges with Korea have impregnated Weihai with the international flavor of Korea. We at Weihai Golden Fortune Yachts are also firmly grasping this good opportunity, cooperating with Korea, introducing advanced professional yacht manufacturing technology, devoting ourselves to actively promoting real yachting and water life in China, making every effort to develop the yacht industry in Weihai and realizing the "yacht dream" of Weihai people themselves. We hope that we can inspire more middle and upper class consumers in China to participate in yachting activities, so that "yacht" is no longer an unattainable term.