Warmly congratulate Goldluck JY320 fishing boat settled in Rizhao
---
On September 4, 2014, the new 2014 professional fishing boat - JY320 launched by Weihai Goldluck Yacht Co., Ltd. was successfully delivered to the owner and settled in Rizhao.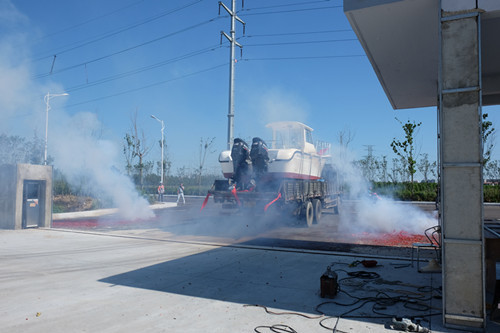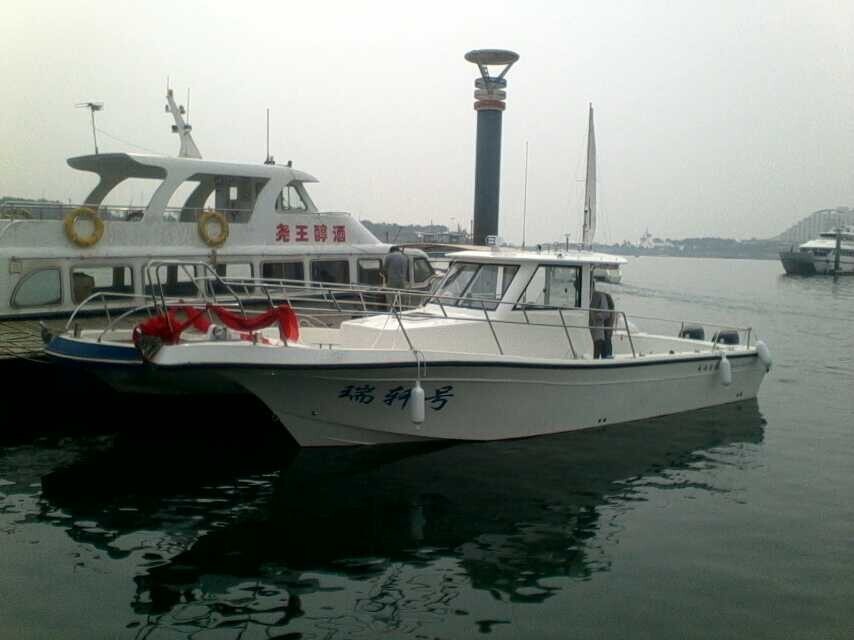 The delivery ceremony was filled with champagne, thunderous applause and firecrackers, and the owner's face was full of smiles of satisfaction.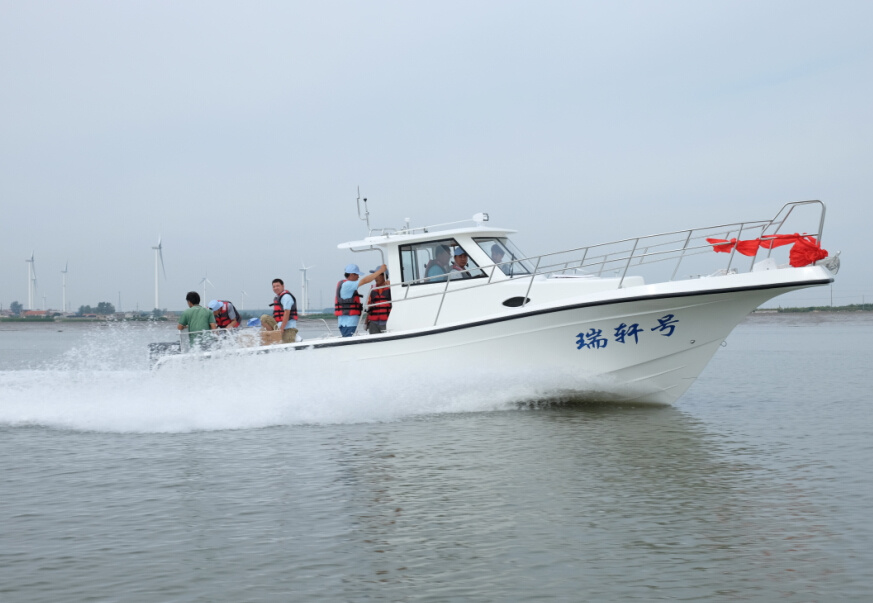 Goldluck JY320 fishing boat is 9.7m long, equipped with Suzuki twin 140hp, perfect boat design and reasonable space arrangement, which makes the yacht full of fashion and vitality. Its unique design of wave splitting makes it like a sharp sword to force the wind and waves, while the good stability provides security, making our sea fishing trip full of excitement, vitality and harvest.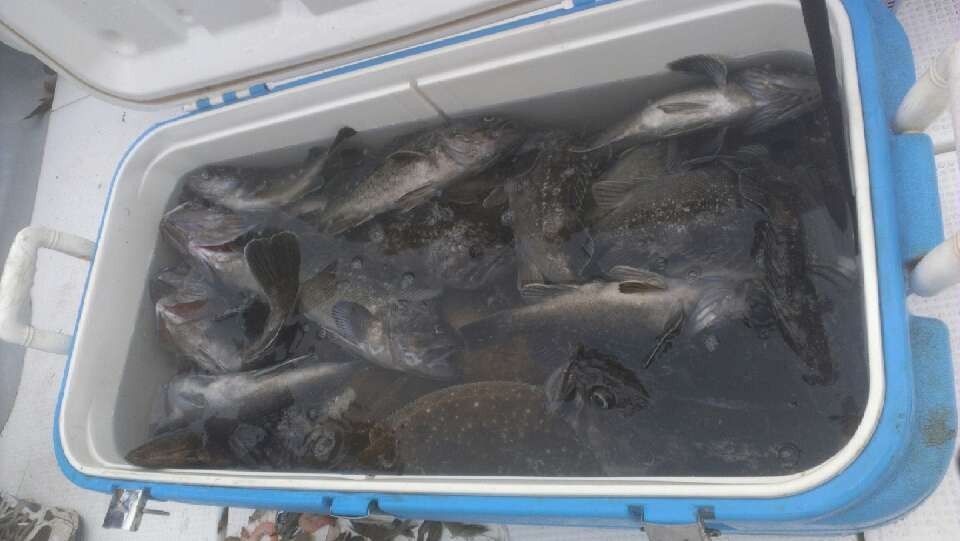 The next day, the owner took his friends out for sea fishing, and the JY320 fishing boat carried everyone's blessing and good luck, making the whole sea fishing process exceptionally smooth and rich in harvest. The owner said: whether it is the speed or the maneuvering performance, the fishing friends are full of praise, JinYun yacht has been praised by everyone, and at the same time attract more new orders, JinYun JY320 model fishing boat scraped a rush to buy.