2015 Weihai Spring Fishing Tackle and Accessories Expo successfully concluded
---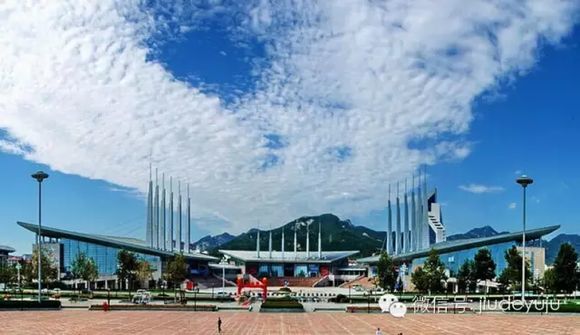 On April 10, 2015, the three-day 2015 Weihai Spring Fishing Tackle and Accessories Expo opened grandly at the Weihai International Convention and Exhibition Center. The exhibition area was 20,000 square meters, with 800 international standard booths, 500 exhibitors, more than 150 retailers and many raw material manufacturers, and more than 200 foreign buyers from 20 countries and regions.
With the beautiful coastal scenery, huge exhibition area, many exhibitors and buyers, and abundant exhibits, Weihai shared the unparalleled fishing tackle feast with fishermen all over the world. China Fishing Tackle Capital Expo City with all the tenants of the Expo City attended in full costume.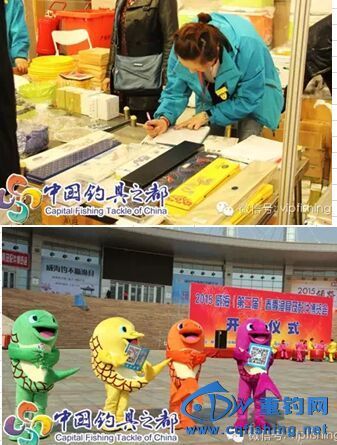 Many fishermen in this exhibition have expressed that with the pollution of offshore seawater and the decrease of fish production, leisure sea fishing is a development trend. The three professional fishing boats carried by our JinYun yacht became a highlight of the Weihai Spring Fishing Gear Show, meeting the sea fishing needs of the majority of fishermen and attracting many of them to stop and consult.
The beautiful and generous shape, smooth lines and exquisite workmanship of the JY230 model, as well as the spaciousness, comfortable resting cabin and wide view of the JY320 model, all kinds of praise and turnover show that JinYun Yachts will definitely become a powerful help for the innovative development of the yacht manufacturing industry in Weihai. A yacht manufacturing industry "spring story" is happening!