The 21st China (Shanghai) International Boat Show came to a successful conclusion
---
On the afternoon of April 10, 2016, the 21st China International Boat and its Technical Equipment Exhibition and China (Shanghai) International Boat Show came to an end at the Shanghai World Expo Exhibition & Convention Center.
This year's exhibitors came from more than 20 countries and regions, including China, the United States, Britain, France and Germany, and exhibits included luxury boats, various small and medium-sized yachts, business yachts, but also leisure boats, colorful rubber boats, hard-bottom inflatable boats, jet skis, rotomolded yachts and sailboats that are close to the consumption level of the public.
The JY260 sport fishing boat brought by Golden Fortune Yachts was again recognized and praised by domestic and foreign buyers, and many agents eagerly approached the exhibition staff to sign the agency intention. At the same time, it also attracted many yachting enthusiasts and visitors to stop by and consult. In just four days of the exhibition, we received nearly 1,000 people to visit the boat and experience.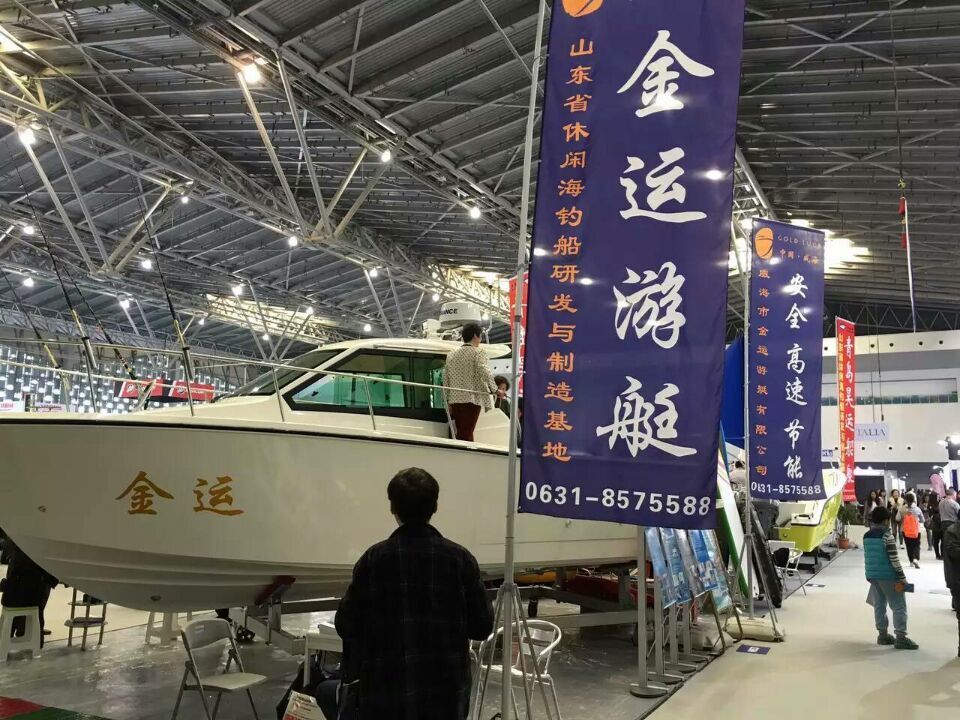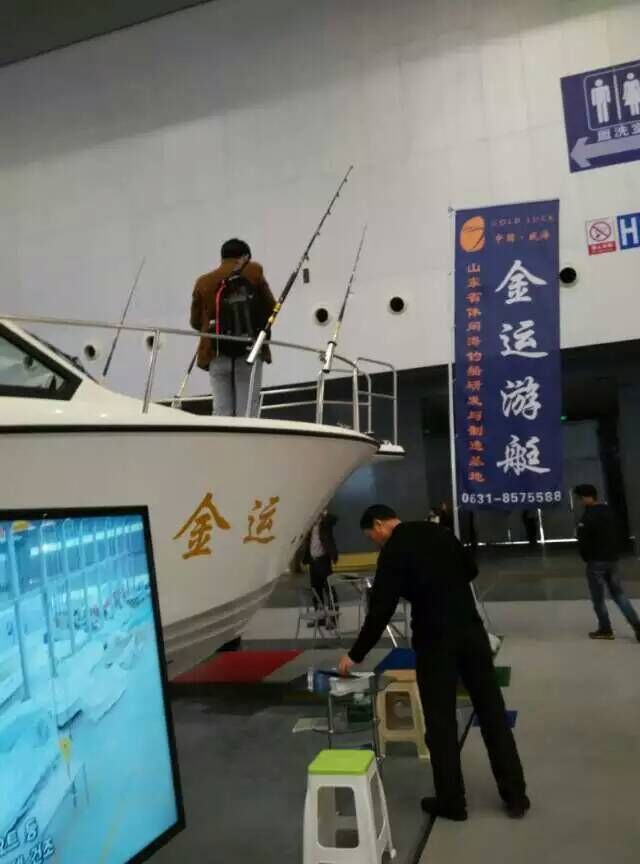 During the exhibition, the head of the marketing department of Golden Fortune Yachts was also interviewed by the media of People's Daily, introducing the professional knowledge and development direction of yachts to the general public in detail.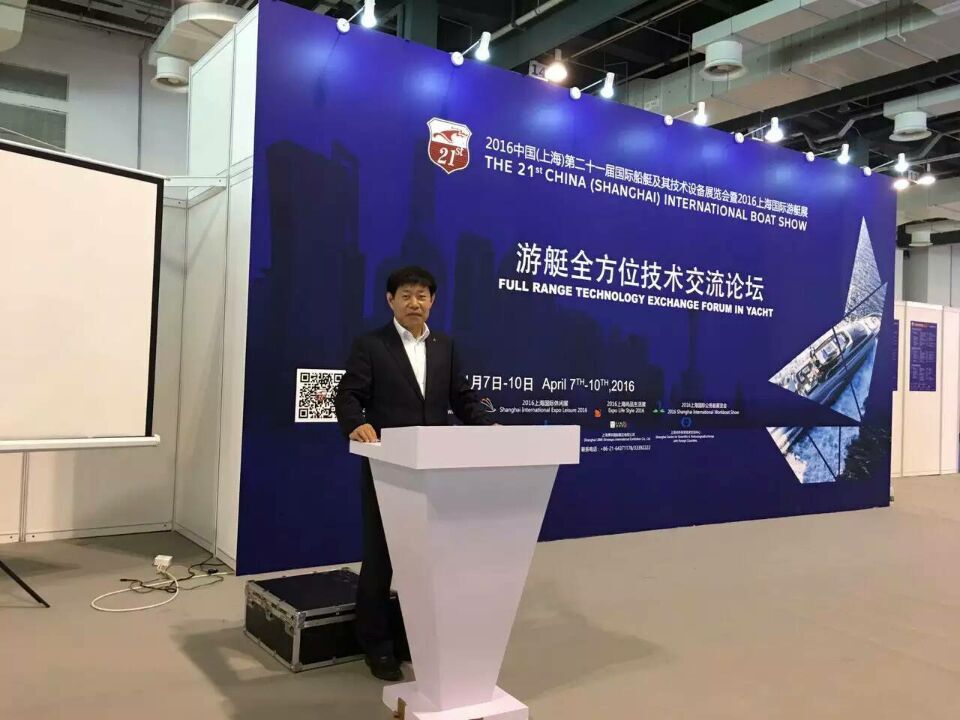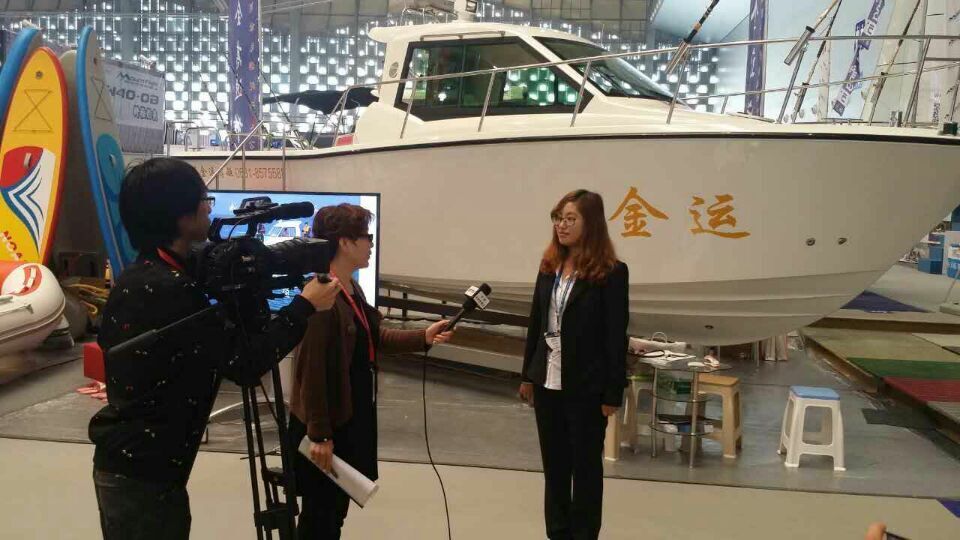 This exhibition was very fruitful for the company, and Golden Fortune Yachts will continue to open up new frontiers and make great achievements in this industry.